Close friends and family to Erika. Please join Lisa Ferraro to celebrate the life of Erika Luckett at the Oakland Center for Spiritual Living on Thursday, January 31st.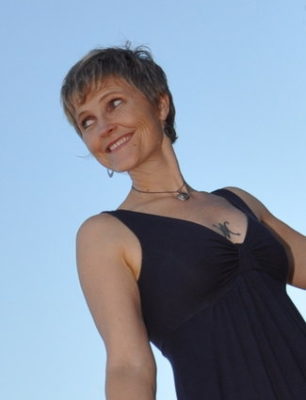 Where
Venue:
Oakland Center for Spiritual Living
Address:
5000 Clarewood Drive Oakland, CA 94618
Special Instructions:
Open to close friends and family. Time: 3:00 pm to 4:00 pm in the Sanctuary followed by a reception, 4:00 pm to 6:00 pm in the Social Hall
Open in Google Maps
When
Time:
January 31, 2019, 3:00 pm - 6:00 pm
Who
This event is open to the public.