An evening of deep spiritual practice can prime you for the whole month! Give your body and soul some deep rest and inspiration. This monthly event showcases the music of Lisa Ferraro and Erika Luckett, interspersed with poetry and silence.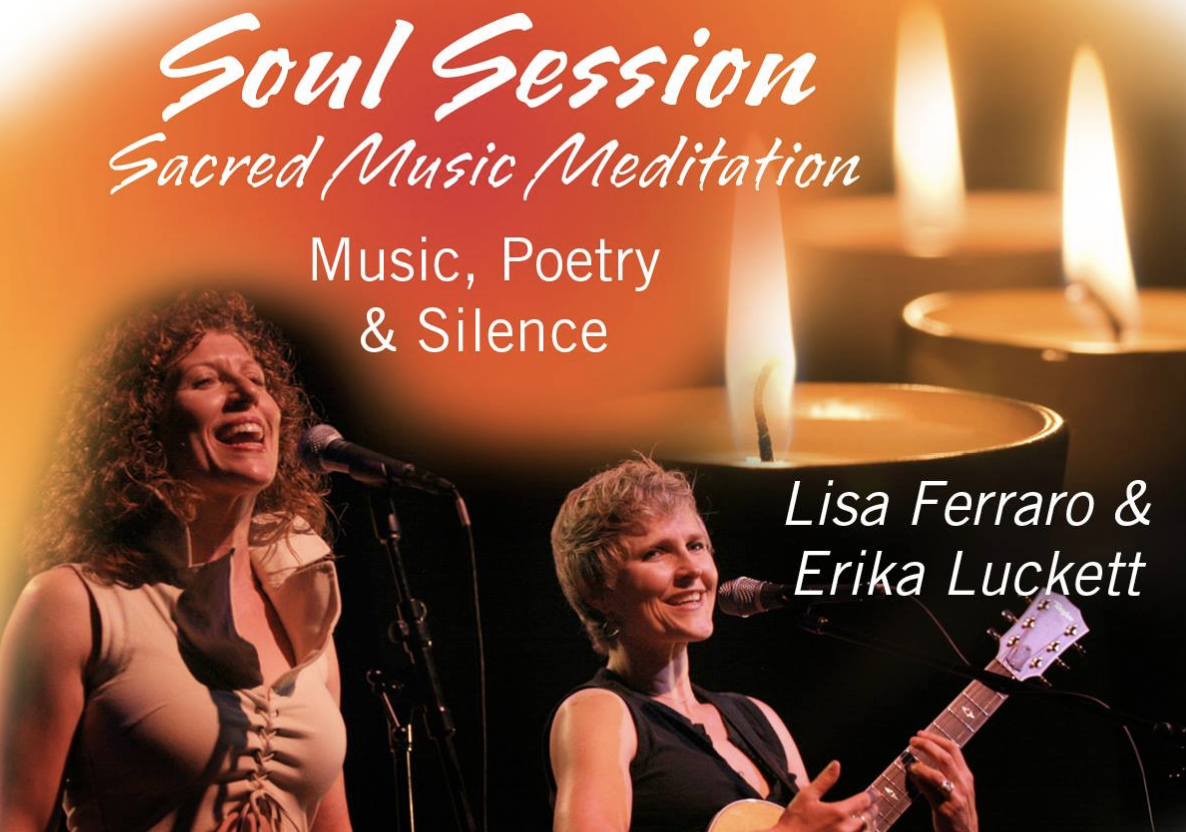 Where
Venue:
Masonic Temple NW
Address:
2436 W Dublin Granville Rd, Columbus, OH 43235, USA
Open in Google Maps
When
Time:
December 19, 2018, 7:00 pm - 8:30 pm
Who
This event is open to the public.
What
Cost:
Love Offering
Event Type:
Music & Meditation
Event Host:
Columbus Center for Spiritual Living