Lisa Ferraro
Personal Growth & Empowerment Coach and Spiritual Mentor 
WHOLE-istic Coaching ™
Lisa is Motivating, Inspiring, Leading and Demonstrating by Example.
Lisa Ferraro was born with an intuitive and inquisitive mind. Her illustrious career as a singer began as easy as breathing – she could hear music in nature and feel it in her bones. Aside from that, she has extensive experience in business, finance, and psychology. As individuals were moved by the ministry of her musical talent, her poised stage presence, her sense of humor, her business savvy and overall inspirational presence, they asked, "Can you help me?" A coach was born. And not just any coach as you can see by here certifications:
Lisa is an Associate Certified Coach with the International Coach Federation. Her primary area of expertise is in Personal Growth & Empowerment. Her training includes:
BA degree in Developmental Psychology

Certified Life and Wellness Coach

Certified Spiritual Intelligence Coach

Positive Psychology and Visualization Coach

Creativity and Vocal Performance Coach

Team Building Coach
WHOLE-istic Coaching™ is what I call my style as I work with the total person for maximum measurable results in all areas of life."
Working with executives and individuals in every sector Lisa uses her vast work experience, keen insight, rich sense of humor and intuitive abilities to co-create Life Transforming experiences which are healthy, lasting and effective.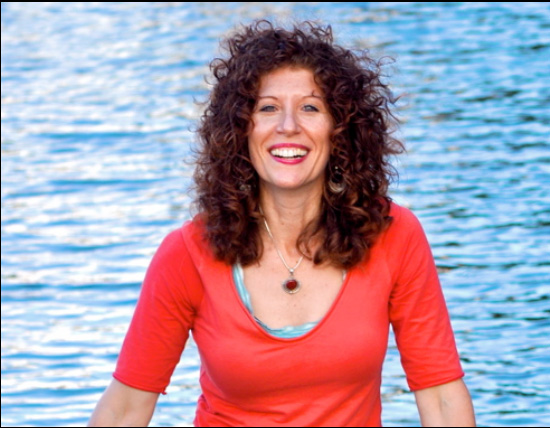 "She changed my life. Bottomline…. Do it!"   
Robin H. Dallas, Texas
I've been called a "Belief Transformer!"
Practical Coaching Client Feedback
You hold me/client accountable in a fair, but firm way."

I'm also learning how-to of business thru your mentoring (via your real world/been there done that) knowledge which includes developing positive personal habits and patterns for success."

Lisa's approach is holistic in the sense it combines "traditional business coaching" with "spiritual development coaching."

Lisa possesses a keen ability to start where I am (any client) and see the vision of where I want to be and help map out the course to make manifest. AND HOLD THE INTENTION along with me… remember when I forget… remind when I get distracted."
PRACTICAL Person-driven Business Coaching
Teaching and practicing the mindset for success. 

How to communicate authentically, yet authoritatively.

Learning how to delegate, WHEN to delegate. What's mine to do, that no one else can… delegate the rest.

Learning the power of simply making a decision and THEN (if needed) make the decision right. That I can ALWAYS adjust the sails with more clarity, more experience… taking (with courage) the "next best steps."
SQ21 Client Stacy L. shares
You are a coach, teacher… but more so a " belief transformer"… (even better) an "belief alchemist."
You take "transformational entrepreneurs" and coach them to see that the Universe will conspire on my/our behalf to realize my/client's dreams.
You have not only empowered… but emboldened my spirit… Both are needed!
Your intuitive abilities enhance the coaching experience… I love the experience that your intuitiveness brings to each session. It's that ability that sets you apart AND helps me to further discover, uncover, AND own my skills, talents, passions, and purpose.
What clients are saying:
Lisa is:
Rooted in positivity

Results driven, at a comfortable pace

Intuitive

Compassionate

Highly effective

Patient

Thorough

Highly personalized/individualized

Encouraging without being pushy

The perfect balance of listening (really hearing me) and motivating to action

Authentic

Supportive

Holistic

Spiritual

Tremendous role model
Testimonial from one of Lisa's coachees:
Life-changing
Insightful
Unconventional
Freeing
Enlightening
Unique
Lisa Ferraro has the uncanny ability to tap into issues and situations with her own unique approach to coaching and healing which includes, a lot of humor, directness, insight, allowing, and a little bit of shamanism. 
Working with Lisa, I always walk away from my sessions with an insight I would have never imagined. Amazing!
I love working with Lisa because there is never a session that is wasted. I always receive something wonderful to take into my life and practice.
Lisa possesses a lifetime of knowledge taken from many different paths of growth. Sessions with Lisa are enlightening and life changing.
I laughed so hard and I cried so hard, all in one session!
Are you interested in talking further? Sign up for a Free Coaching Consultation.